Meet Fran
Fran Harris is a business optimization & explosion expert who has a simple mantra: "if you want to have an amazing life or career, there's no room for excuses." Her witty, inspirational, and unconventional insights about life and business have made her one of the most sought-after corporate speakers and coaches in America. The author of 20 books, she recently hosted "Home Rules", a life and home renovation show on HGTV, where her candor and insights reached millions of viewers each week.
Learn More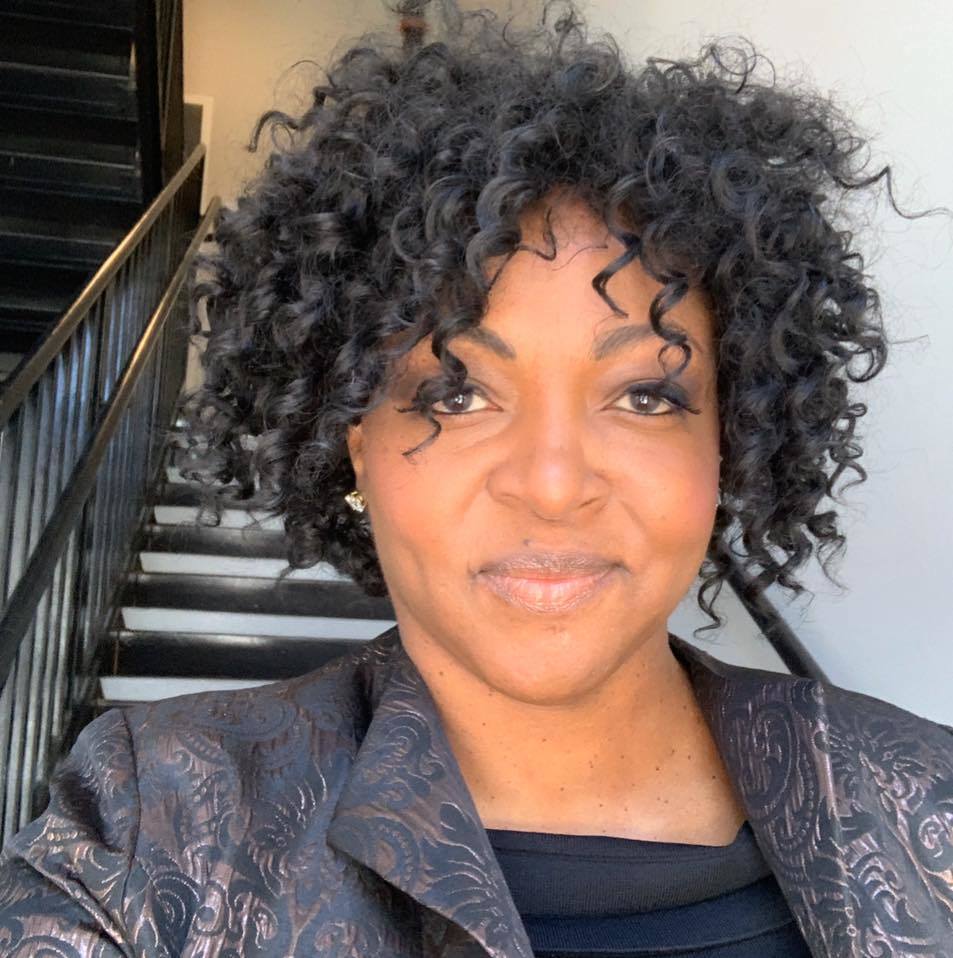 "tremendous leader and a first in class trainer"
"It was a privilege to work alongside Fran at P&G, as well as evaluate her performance in our sales organization where she excelled in her roles as sales rep, account executive and sales manager. She's a tremendous leader and a first in class trainer."
Donna Drury, President, Blue Chip Cookies

"My Business Has Grown Exponentially"
"Fran's business and celebrity building program has truly been life changing. Not only have I appeared in multiple media outlets but my business has grown exponentially. Thanks, Fran."
Laquita Thompson, Fdr, Xtreme Heat Sports

"Incredible Insight"
"Fran gave us incredible insights on how to build a business by building championship teams. Truly outstanding trainer."
Mark Curry, Community President, Wells Fargo
Books