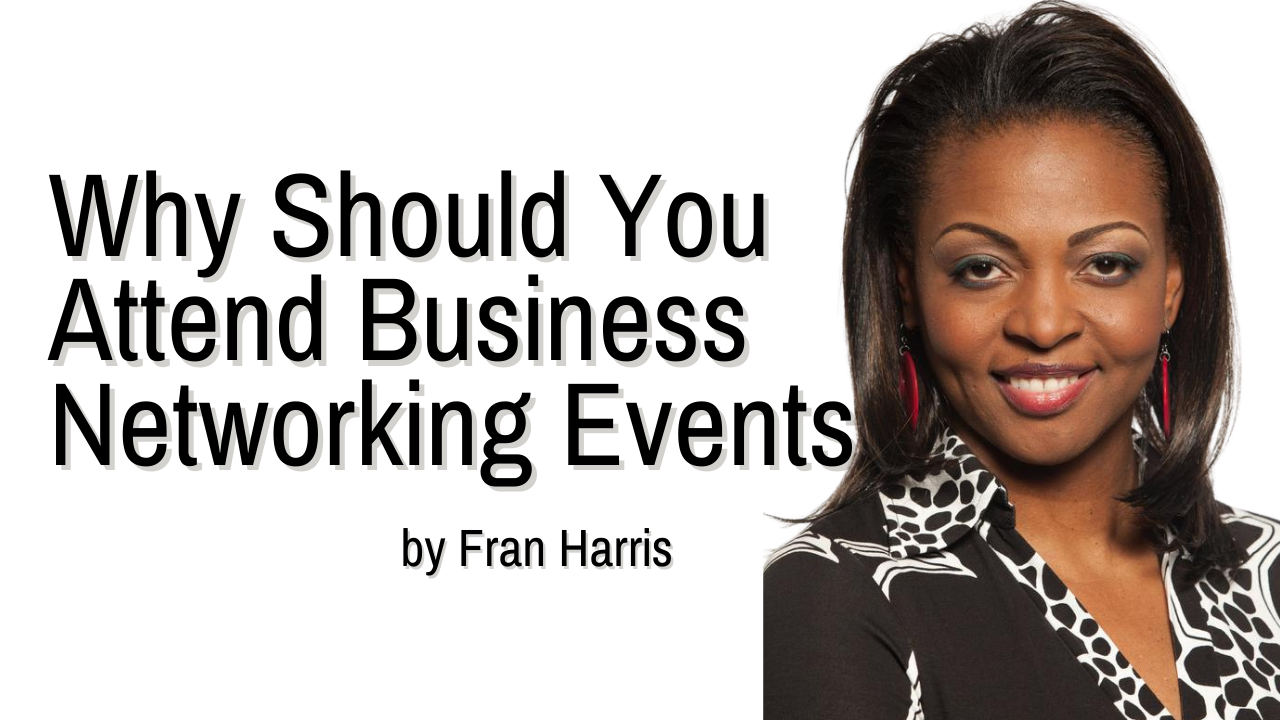 Have you ever heard the phrase, "No man is an island"?
Well, it's true. Especially in business.
Operating a business is not a one-man-show. We need assistance from other people, different groups of people and business owners who might be experts in the area we need help in.
Where do we find these people? We need start by getting out there and joining business networking events!  You really never know who you might run into… check out this infographic for 5 Reasons you should Join Business Networking Events.