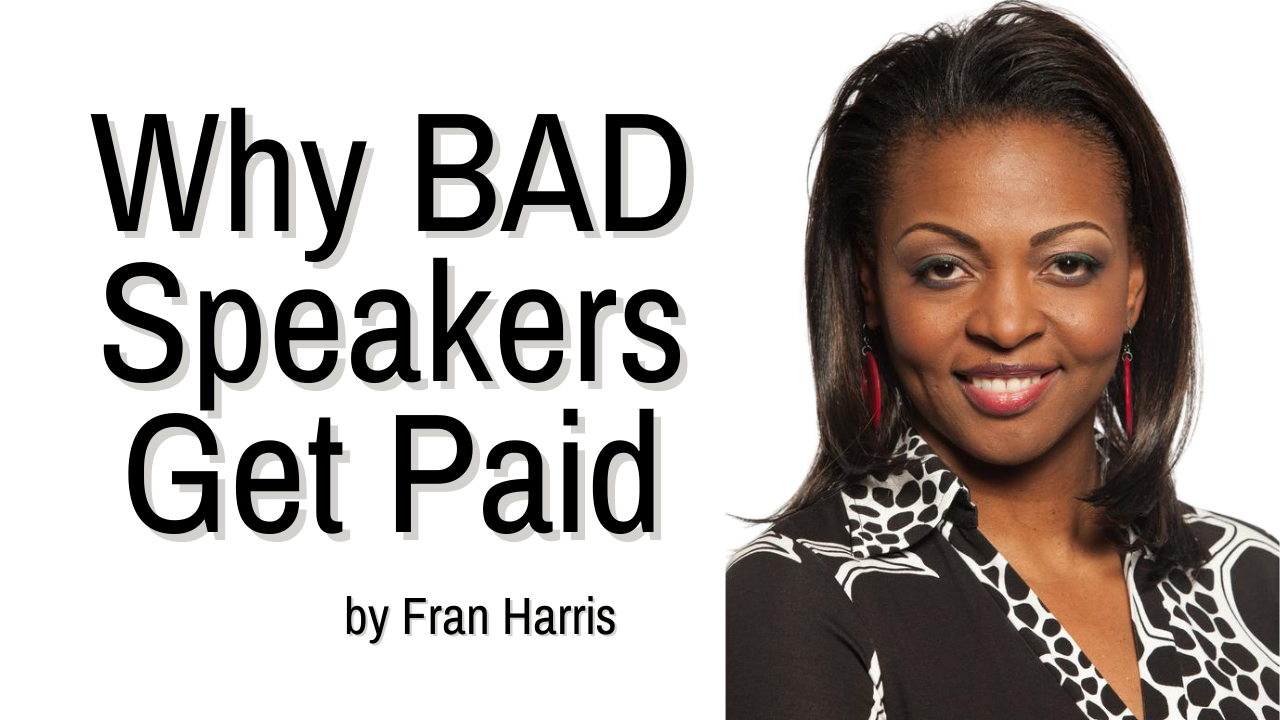 got my first paid speaking gig in high school. I was speaking at a Fellowship of Christian Athletes event with then Dallas Cowboys head coach, Tom Landry. At this time I'd only spoken at school and at church, never in front of thousands of people. It was scary. And even though I had a story and a testimony (this was one year after my Mom died), I still didn'thave a clue ab...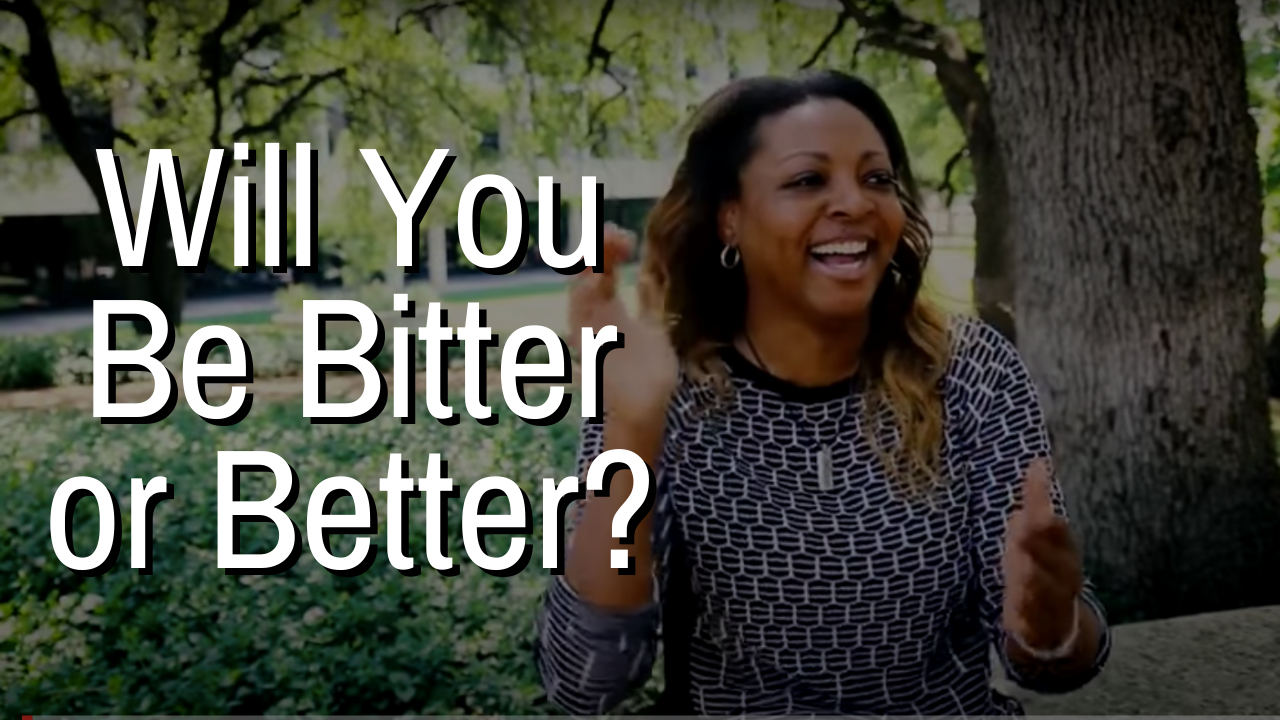 How do you handle disappointment?
Sometimes, things are not going to go how you want them to go. You can always be bitter, or you can be better. Just remember that most of the time, our choices make us.